Heidelberg, Germany
13th-19th March
The training seminar would like to show practical ways of working with youngsters with difficulties, motivation and strengthen of talents, using them to develop personal goals and find a way out of this difficult situation most of them are living in. We are focussing the professional skills as well as soft skills which are necessary for a further personal development.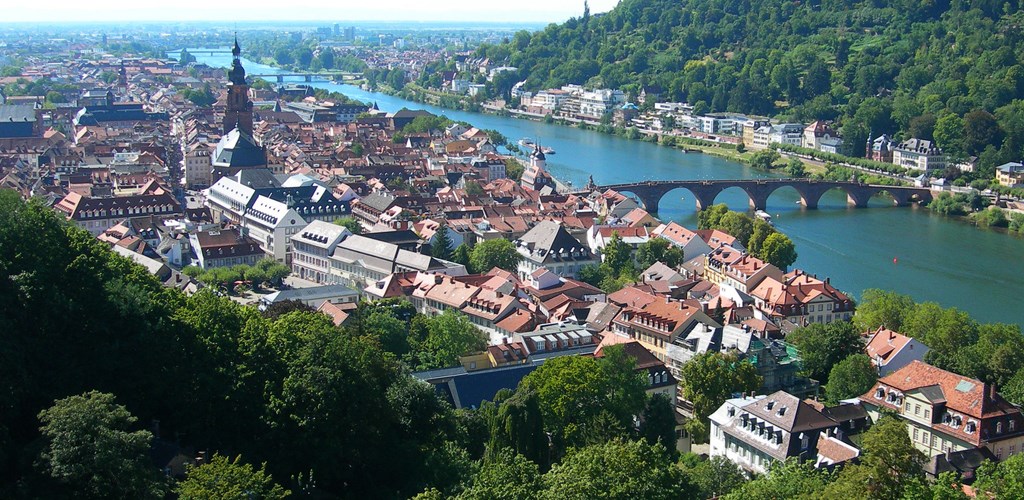 Targets of the training:
– Learn about formal / non-formal and informal education based on different experiences from countries involved
– Explore principles of non-formal education and ways to use them in order to find out and strengthen participants´ skills, abilities & talents
– Explore & practise methods in order to change the status of project participants from "affected to involved"
– Develop own project ideas in the field of non-formal education in the frame work of formal education
– Assess best practices and common pitfalls in non-formal education projects
– Explore various successful projects in Heidelberg
– Take part in a simplified, basic version of a non-formal education project in WSS
Methods & activities to achieve the targets:
– Discussions & Brainstorming in plenary and working groups
– Input from experts (outside or inside WSS)
– Different methods to improve team building & team work
– Different methods of reflexion and evaluation (to make the learning process as sustainable as possible)
– Visiting and exploring successful projects in Heidelberg;
– Different group activities to create a good learning atmosphere and team
spirit
– Handouts of main inputs and documentation of the training course to
increase sustainability
Participants' profile
4 participants, youth workers, teachers, social worker that want to improve their knowledge in non-formal education.
Financial conditions:
– Food, accommodation and activities are 100% covered by the project
– Travel costs are covered by the project up to maximum of 275€.
– "Quota associativa YouNet – Tessera 2017": €50. These membership fees should be paid only by confirmed participants and give them the status of YouNet's member and access to all our benefits.
Fill the form for participate the selection.
Further info: team@you-net.eu